Customer Engagement Is The Key
We support your loyalty program with a complete system and an end-to-end solution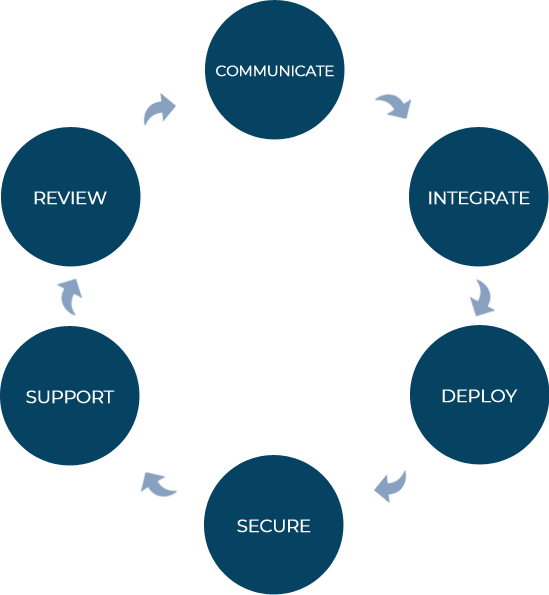 End-to-end Solution
We determine goals for solutions by identifying your business challenges, requirements, and opportunities. An initial guideline is created to fully align the strategic goals of your business with technical requirements.
Our LMS revolves entirely around your services and products. We are fully committed to helping you focus on your customers and strategize your loyalty program to fit their needs and gain a competitive edge in your target market.
We deliver integrated services, from technology provision to solution implementation to on-going support and continuity services. Consultancy services, implementation, integration and data migration, and managed services.