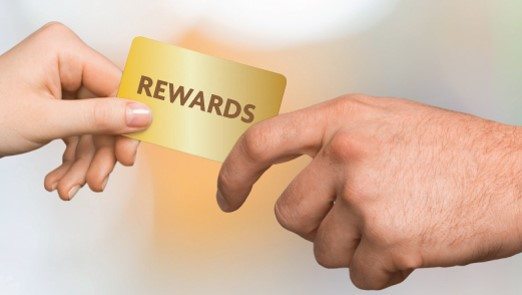 LOYALTY MANAGEMENT SYSTEM (LMS)
Customer engagement is the key to success in recruiting the loyal customer and rewarding them.
GIFT CARD & PREPAID CARD MANAGEMENT SYSTEM
Over half of consumers using a gift card will visit more than once to deplete their card and providing additional upsell opportunities.
MOBILE LOYALTY APP
Create instant brand awareness with our mobile app.
PICTURE CARD SYSTEM
Allow your customers to personalize their card by submitting their own meaningful picture for printing.
MYKAD SDK
MyKad based Registration System is a reliable and efficient system that can read data from MyKad for registration purposes.
SMART CARD PROGRAMS
We provide smart card solutions that can ensure data is secured and accessed by the right users for many types of applications.
TERMINALS PROGRAM DEVELOPMENT
We have a team of experienced terminals programmers skilled to design and develop different applications for your terminals specifically.