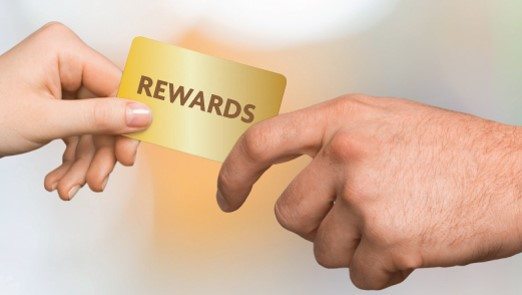 LOYALTY MANAGEMENT SYSTEM (LMS)
Customer engagement is the key to success in recruiting the loyal customer and rewarding them.
GIFT CARD & PREPAID CARD MANAGEMENT SYSTEM
Over half of consumers using a gift card will visit more than once to deplete their card and providing additional upsell opportunities.
MOBILE LOYALTY APP
Create instant brand awareness with our mobile app.