Gift Card & Prepaid Card Programs Are Popular
Popular Campaign | Bonus Top Up
Start Your Program Here. Simple & Easy.
Gift Card & Prepaid Program Merchant App.
1. Scan Member QR
2. Enter Amount
3. Successful Top Up
Prepaid Program Admin Portal
Support Your Campaign With Powerful Features.
Use Additional Features To Build Engagement.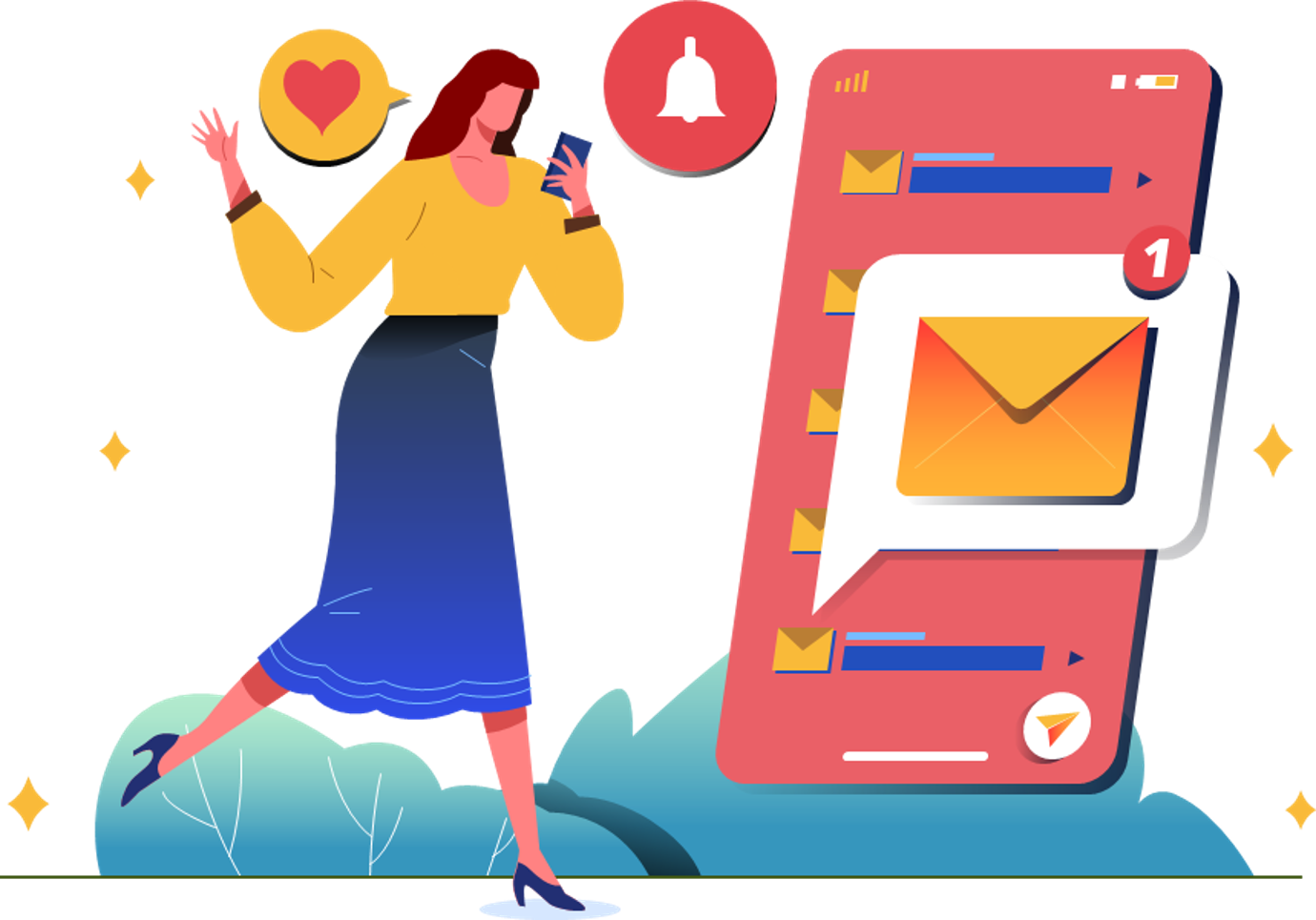 Support Your Business With
Dashboards and Reports.
To Store Data and Transaction

To Monitor Business Performance

To Know Your Customer and Understand Their Behavior
Launching your Gift Card or Prepaid Program by leveraging our end-to-end solution.
Our Consultants Will Guide You Throughout The Whole Process.
Talk To Us and Tell Us
You Need A Complete Demo Today!