Customer Loyalty Program is Important for Businesses
We build and deliver comprehensive Loyalty Program Software with end-to-end solution.
Loyalty Management System (Backend)
A comprehensive loyalty system comes with dashboards, reports, campaign features, and actionable insight. Our loyalty system supports coalition and enterprise levels and a range of corporate customization services.
Extensive rewards catalogue with many schemes and patterns for different groups of members. Extensible modules give mall operators, program administrators, merchants, marketers, IT, customer service teams and partners intuitive access to the backend system. Real-time information and data to be provided at your fingertips to better understanding your loyalty program performance and consumer behaviour and patterns.
Mobile Loyalty App (Frontend)
Loyalty app is the main touchpoint for loyalty program. With an app, it reaches members effectively with promotions and privileges and increase the member engagement. We have a deep understanding of consumer behaviour on apps and have experience developing loyalty apps. User-friendly process design and clear-cut functions are designed into the application.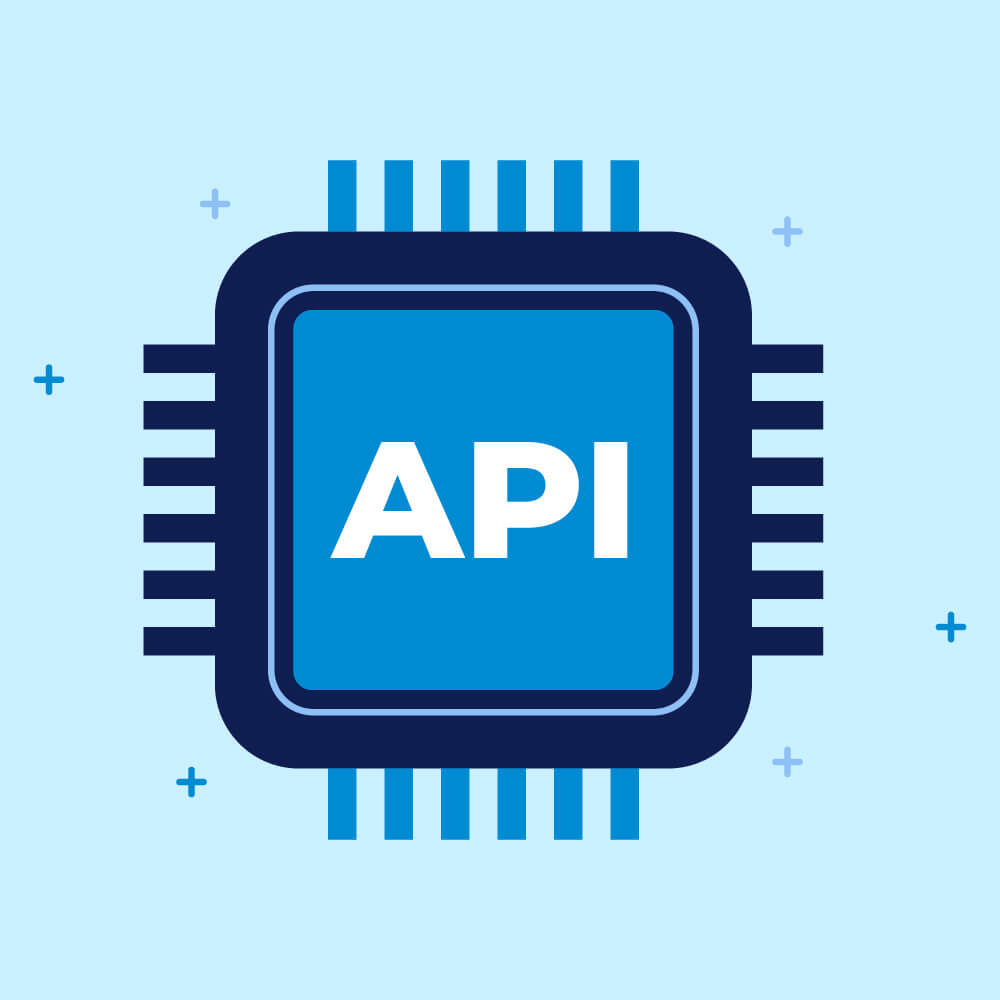 Extendable Solutions (Integration)
We accept system integration requests. With our powerful APIs, other technologies are able to integrate into our loyalty system easily and fulfil your business needs. Example, e-commerce, Shopify, ERP, TMS, IMS, EDM, Accounting, POS System, Payment Gateways, and many more.
Our Loyalty Management Software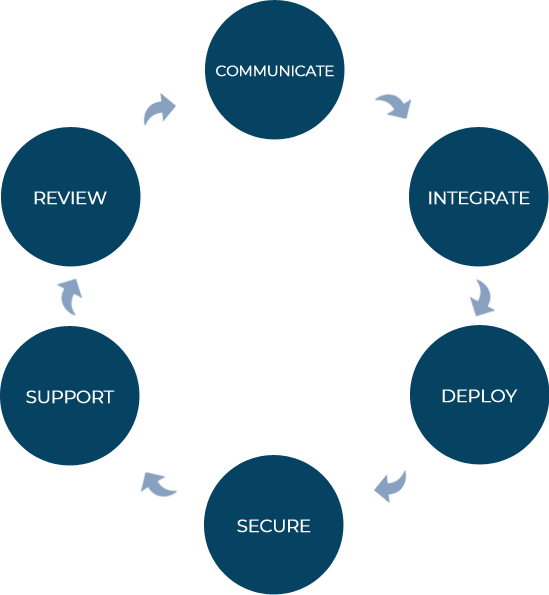 End-to-end Solution for Your CRM Loyalty Program Needs
We determine goals for solutions by identifying your business challenges, requirements, and opportunities. An initial guideline is created to fully align the strategic goals of your business with technical requirements.
Our LMS revolves entirely around your services and products. We are fully committed to helping you focus on your customers and strategize your loyalty program to fit their needs and gain a competitive edge in your target market.
We deliver integrated services, from technology provision to solution implementation to on-going support and continuity services. Consultancy services, implementation, integration and data migration, and managed services.