INTRODUCTION

PointzMatter is a membership app. It is designed as a Platform As A Service (PAAS) that allows merchants and brand to join and run their membership program / loyalty program without the complexity of infrastructure and system development and maintenance.
PointzMatter app is a simple yet professional membership system. It already has well-built functions and reports in place. You can join PointzMatter and launch your own membership program in a single day!
PointzMatter App Functions
KICK-START of PointzMatter Membership System



with our beginner guide
WELCOME GIFT
Start To Recruit Your New Members.
POINTS REWARD
Encourage Every Spending.
BIRTHDAY TREATS
Perfect Opportunity To Boost Sales.
MEMBER PROMOTION
Exclusive Deals For Member & VIP.
WATCH NOW
How To Set Up Your Loyalty Program With PointzMatter
Customer Downloads & Register a Profile
To Collect Points, Rewards & Check Promotions
To Approve Membership & Perform Transactions
To Create Promotions & Rewards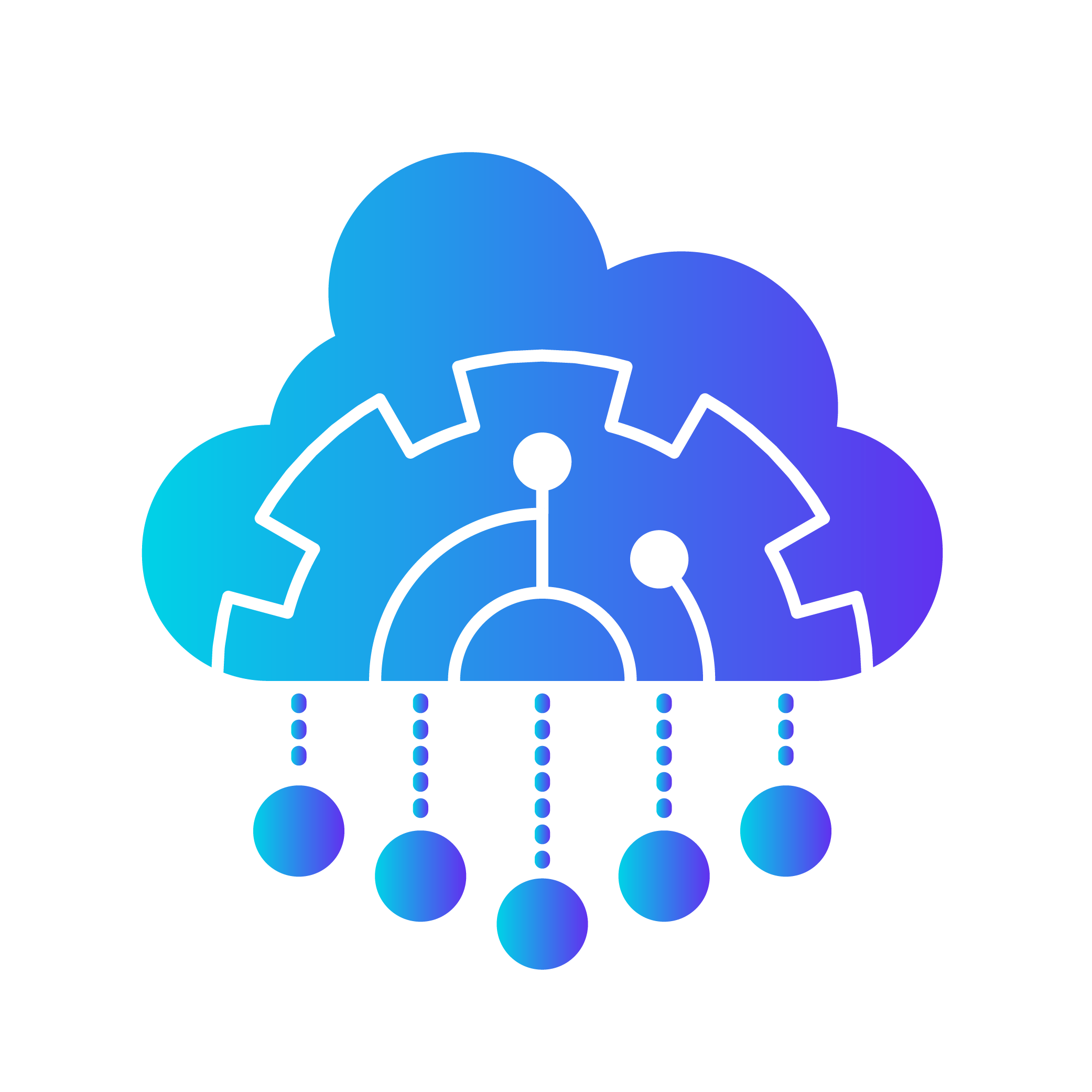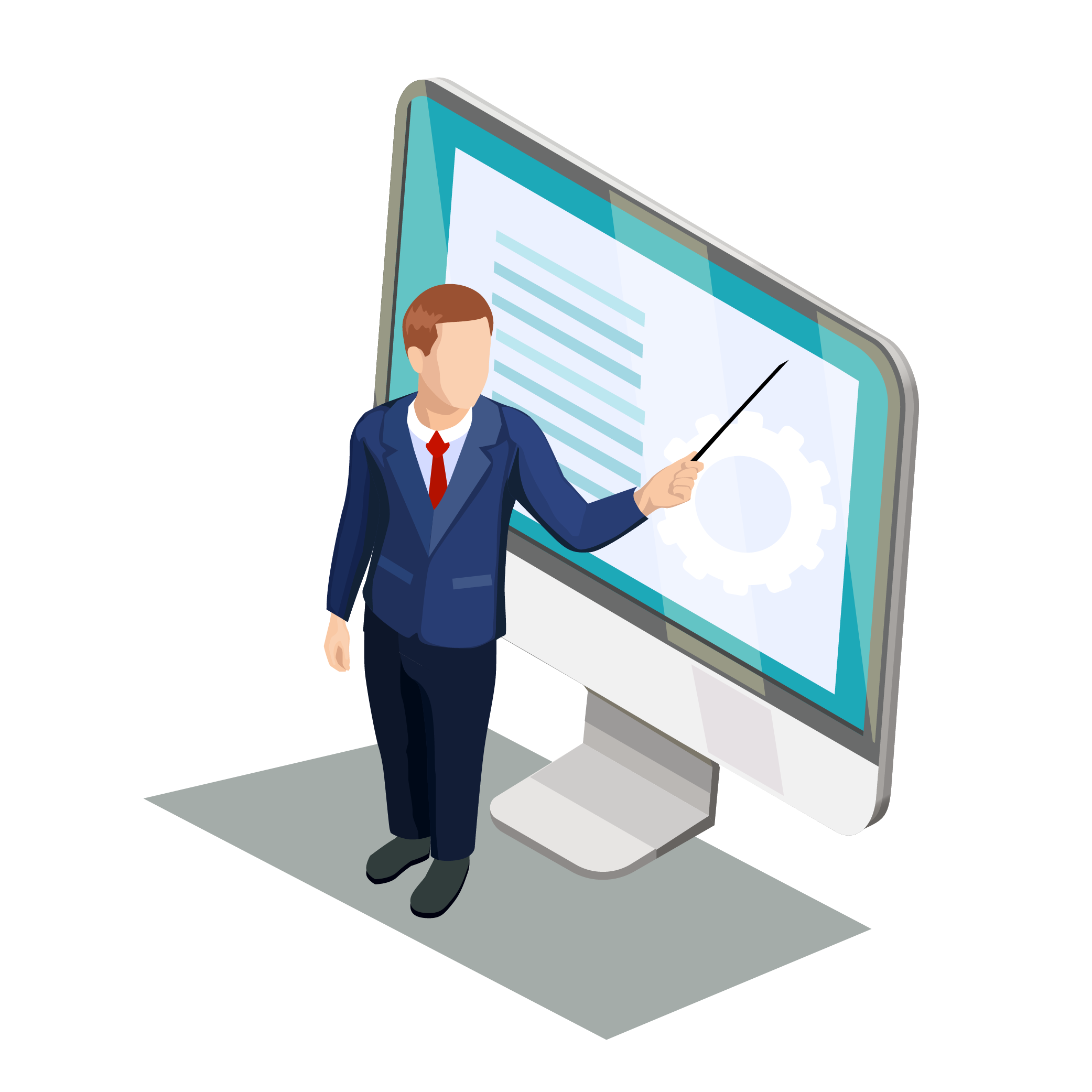 Online Training and Support
Continuous Software Development
WHAT IS POINTZMATTER?
admin
2020-07-09T04:13:10+00:00
PointzMatter is a mobile membership program and marketing tool for SME businesses.
It is also a strategy tool for you to Recruit, Reward, Engage, Analyze, and Retarget your customers.