INTRODUCTION

HAi!CO is a membership app. It is designed as a Platform As A Service (PAAS) that allows merchants and brand to join and run their membership program / loyalty program without the complexity of infrastructure and system development and maintenance.
HAi!CO app is a simple yet professional membership system. It already has well-built functions and reports in place. You can join HAi!CO and launch your own membership program in a single day!
HAi!CO App Features
WATCH NOW
How To Run Your Loyalty Program With HAi!CO
STARTER PLAN
FREE PACKAGE
points reward & redemption
Customer Downloads & Register a Profile
To Collect Points, Rewards & Check Promotions
To Approve Membership & Perform Transactions
To Create Promotions & Rewards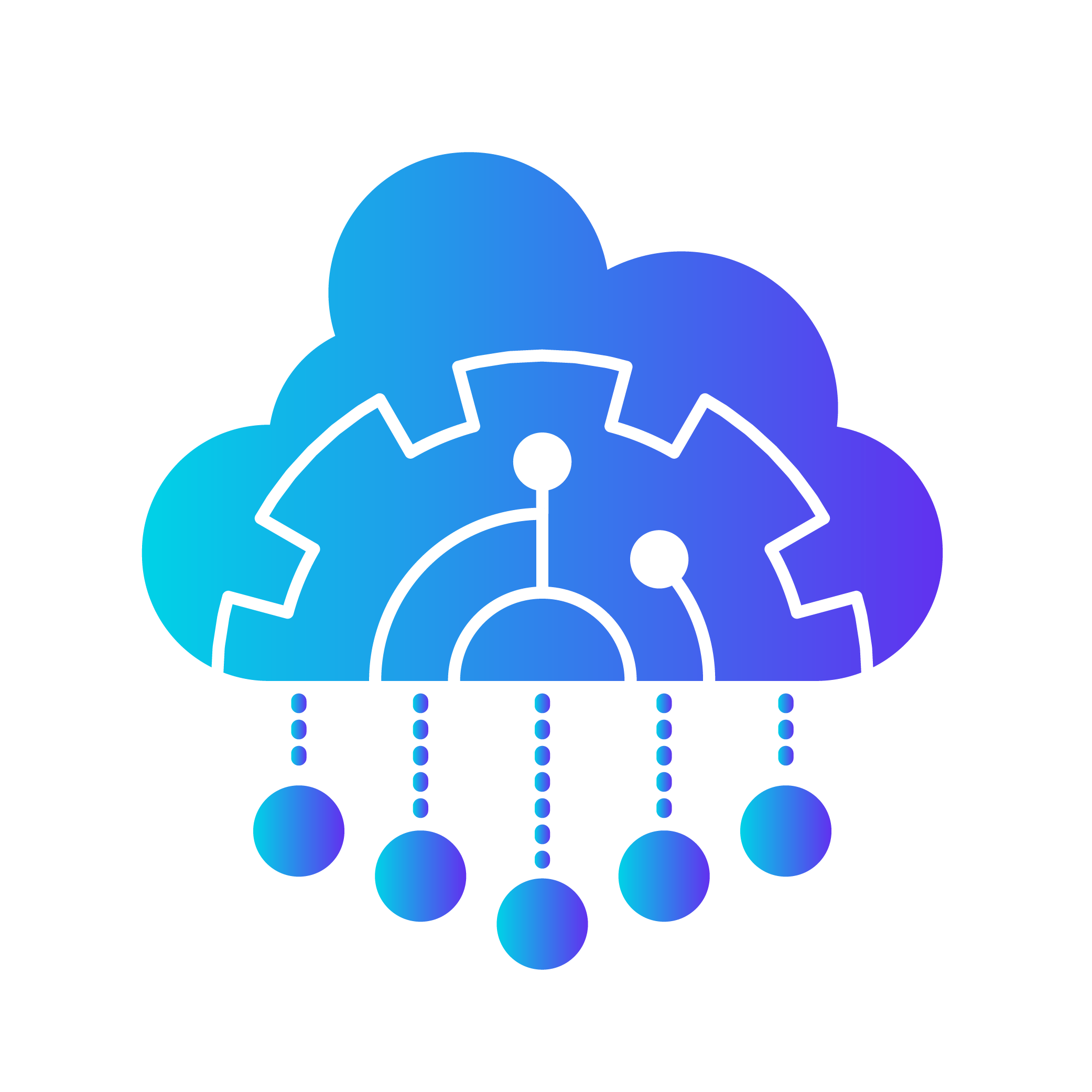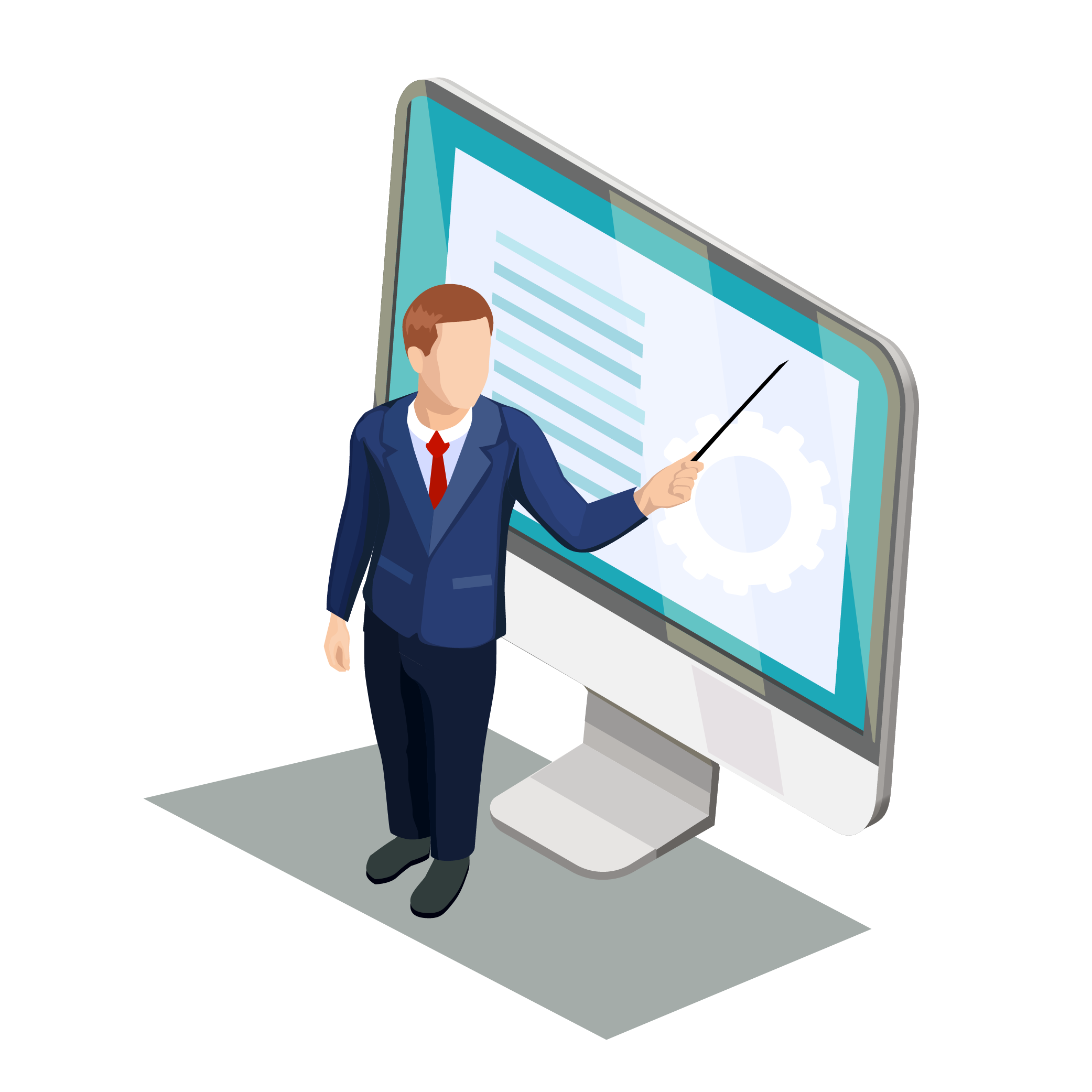 Online Training and Support
Continuous Software Development
WHAT IS HAi!CO?
admin
2023-02-15T04:56:09+00:00
HAi!CO is a mobile membership program and marketing tool for SME businesses.
It is also a strategy tool for you to Recruit, Reward, Engage, Analyze, and Retarget your customers.